WE ARE CERTIFIED PROVIDERS OF
Industrial
Solutions
In the past 20 years, VIPO a.s. has established itself as a leading manufacturer of automatic bead winding production lines. Based on the requirements of its customers and taking into account the trends in the tyre industry, in addition to continuously improving the existing lines, in 2014 VIPO a.s. started to invest in the development and acquisition of services-oriented services aimed at increasing production efficiency, in particular by reducing the time of line settings and maintenance, improving production quality and maintaining best practice directly in the factories and all of this in the most comprehensible form suitable for newly recruited workers as well.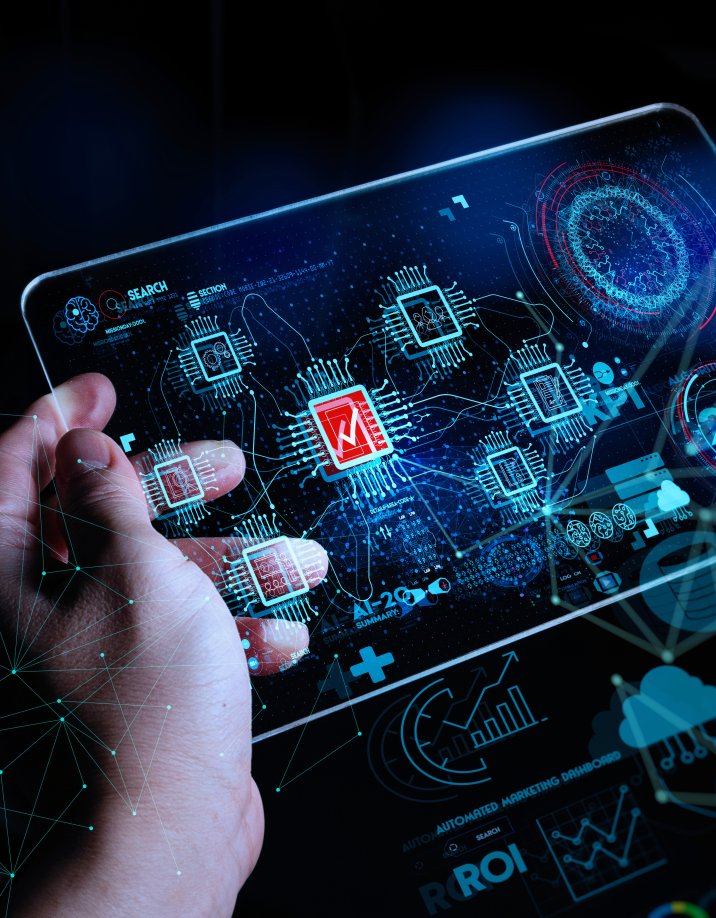 VIPO
Our inhouse solution for monitoring, training and maintenance for industrial applications. It provides digital documentation, 360° View of machines, Inquiry system, Live data monitoring and more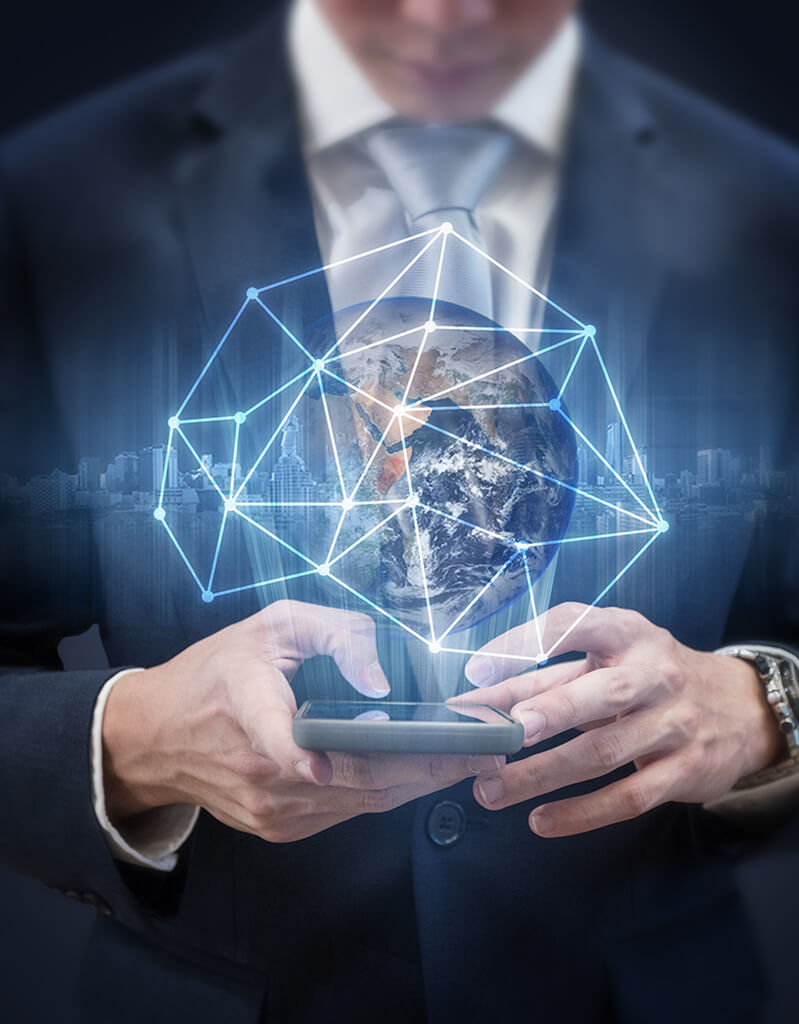 ICONICS
GENESIS64™ is an advanced HMI/SCADA solution suite designed for Microsoft operating systems. ICONICS GENESIS64 suite delivers unparalleled performance with OPC, BACnet, Modbus, and open standard database connectivity. The GENESIS64 suite provides connectivity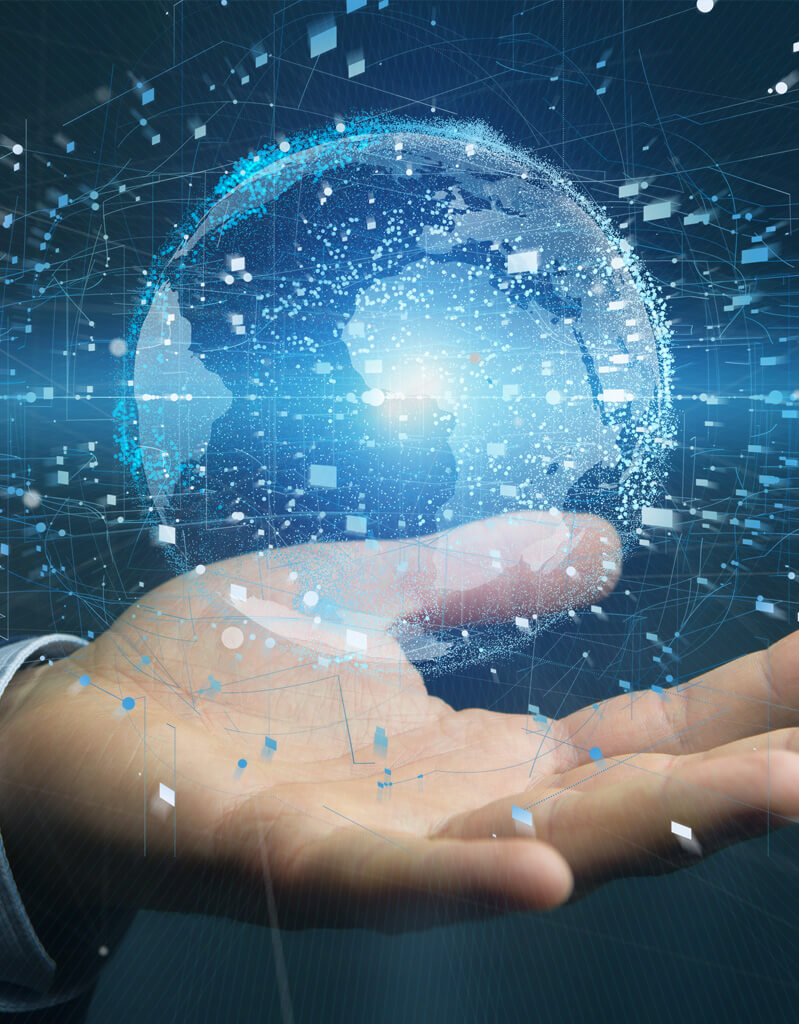 PTC
PTC's ThingWorx IIoT platform is designed for rapidly developing industrial IoT solutions, with the ability to scale securely from the cloud to the edge.
Modern organizations cannot expect to stay ahead of the competition without accepting of Industry 4.0. The digitalisation of the work environment imposes new requirements on qualifications and capabilities of employees. Our Smart Maintenance Module helps workers to become a strategic part of the self-optimizing maintenance system, which thus could be a profit centre enhancing the competitiveness of the company.
Peter Duchovič – CEO, VIPO a.s.
WE ARE PROVIDERS OF
Digital Competence
Services
Advanced Condition Monitoring (ACM) – advanced condition monitoring including predictive maintenance (Regression Analysis and Neural Networks);
Rapid Action Supporting System (RASS) – enabling rapid problem localization and immediate search for the necessary methodology and documentation using 3D scans, including the development and preservation of Best Practice;
Staff training – using multi-view instructional videos, respectively 3D virtual trainings and optimization principles of Quick Changeover (SMED), Poka-Yoke and ergonomic and safety principles.
CHECKOUT OUR
Customer's
use cases
Still not convinced? Contact us to learn more about how we managed to solve our customer's issues.
DO YOU WANT MORE INFORMATION?
Contact
Us